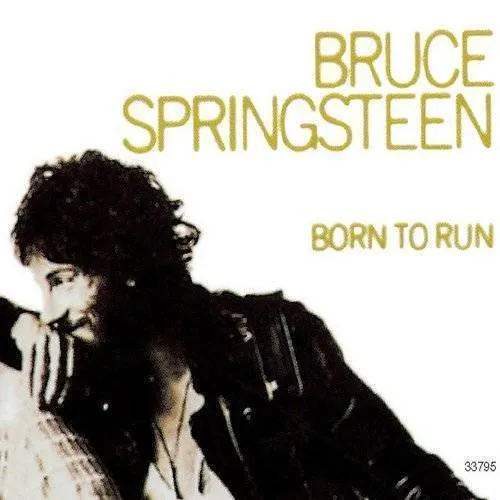 Details

Format: CD
Label: SONY
Catalog: 33795
Rel. Date: 10/25/1990
UPC:

074643379526
Born To Run
Artist:
Bruce Springsteen
Format:
CD
New:
IN STOCK AT OUR STORE
Used:
Used Items are fully guaranteed to be free from defects, and good as new.
Wish
Formats and Editions
Reviews:
''Born to Run'' is the third album by the American rock singer-songwriter Bruce Springsteen. It was released on August 25, 1975 through Columbia Records. It captured the heaviness of Springsteen's earlier releases while displaying a more diverse range of influences.
''Born to Run'' was a critical and commercial success and became Springsteen's breakthrough album. It peaked at number three on the ''Billboard'' 200, eventually selling six million copies in the US by the year 2000. Two singles were released from the album: "Born to Run" and "Tenth Avenue Freeze-Out"; the first helped Springsteen to reach mainstream popularity. The tracks "Thunder Road" and "Jungleland" became staples of album-oriented rock radio and Springsteen concert high points. The album has been placed on several "best ever" lists and is listed in the Library of Congress' National Recording Registry of historic recordings.
On November 14, 2005, a "30th Anniversary" remaster of the album was released as a box set including two DVDs: a production diary film and a concert movie. Being ranked number 18 on Rolling Stone's ''500 Greatest Albums of All Time'', it is widely considered his magnum opus. - Wikipedia
back to top