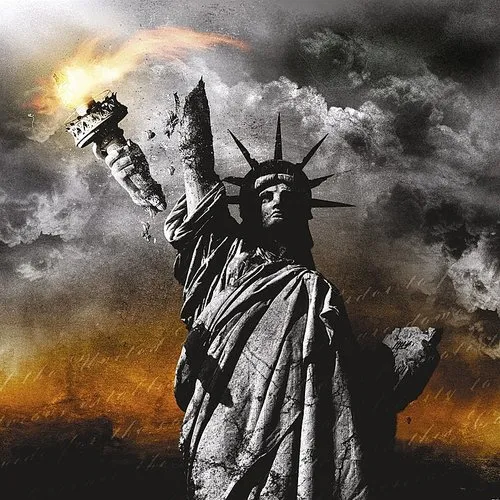 Details

Format: CD
Label: Emm/Century Media
Catalog: 8266
Rel. Date: 09/20/2005
UPC:

727701826622
Iv: Constitution Of Treason
Artist:
God Forbid
Format:
CD
New:
IN STOCK AT OUR STORE
Used:
Used Items are fully guaranteed to be free from defects, and good as new.
Wish
Formats and Editions
Reviews:
Not to be confused with Led Zeppelin IV, thanks to the helpful subtitle Constitution of Treason. Leaping deftly between tech thrash, hardcore and meat-and-potatoes Eurometal shredding, God Forbid supply all the carbs you could possibly need. This could turn them into Ozzfest royalty.
back to top