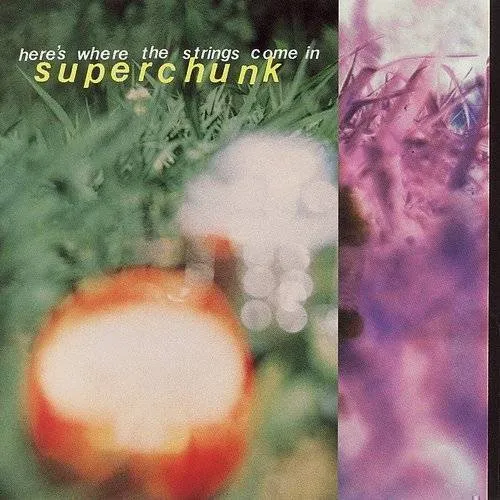 Details

Format: CD
Label: Merge
Catalog: 29390
Rel. Date: 09/19/1995
UPC:

036172939022
Here's Where the Strings Come In
Artist:
Superchunk
Format:
CD
New:
IN STOCK AT OUR STORE
Used:
Used Items are fully guaranteed to be free from defects, and good as new.
Wish
Formats and Editions
Reviews:
''Here's Where the Strings Come In'' is the fifth studio album by Superchunk. It was released by Merge Records in 1995.
It was recorded at Fort Apache Studios from May 25 to June 4, 1995.
The video for "Hyper Enough" depicted a dysfunctional Superchunk seeking help from a therapist.
"Green Flowers, Blue Fish" was originally recorded for the Keanu Reeves movie ''Johnny Mnemonic''.
"Hyper Enough" is also featured in the video game NCAA Football 06. - Wikipedia
back to top