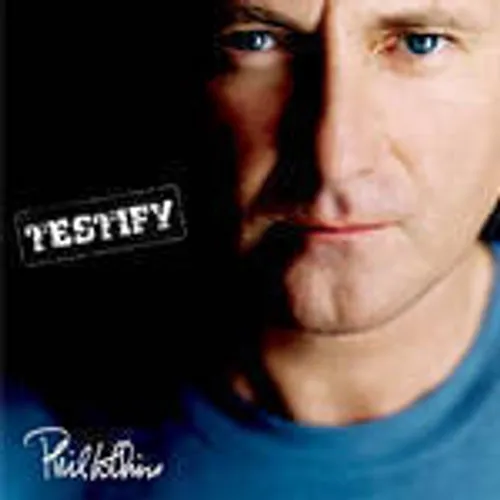 Details

Format: CD
Label: Wea2
Catalog: 83563
Rel. Date: 11/12/2002
UPC:

075678356322
Testify
Artist:
Phil Collins
Format:
CD
New:
IN STOCK AT OUR STORE
Used:
Used Items are fully guaranteed to be free from defects, and good as new.
Wish
Formats and Editions
Reviews:
''Testify'' is the seventh studio album by British singer Phil Collins. The album debuted at #30 on the American Billboard Charts, which was also the album's peak position. To date, the album has peaked the lowest of his solo efforts. It was also the second Collins studio album where no track cracked the American Top 40 singles chart. It was also his lowest charting album in the U.K., becoming his only solo effort not to reach the Top 5. However, the album received much greater success and favor across Continental Europe.
Meat Loaf's album ''Couldn't Have Said It Better'' was originally to be titled 'Testify', but was retitled in anticipation of Phil's release.
Despite the lack of success the album achieved, his subsequent "First Final Farewell Tour" proved to be very popular. - Wikipedia
back to top