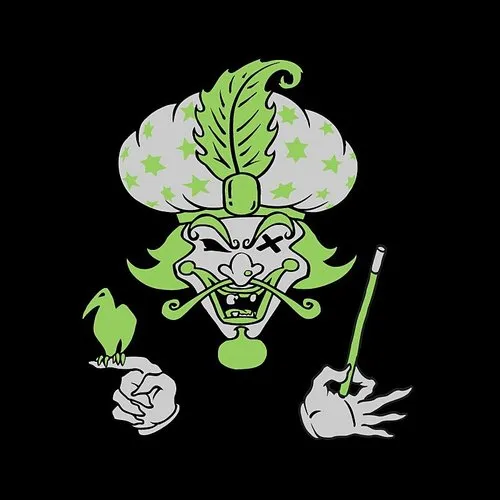 Details

Format: CD
Label: FONTANA ISLAND
Catalog: 524442
Rel. Date: 08/12/1997
UPC:

731452444226
Great Milenko
Artist:
Insane Clown Posse
Format:
CD
New:
IN STOCK AT OUR STORE
Used:
Used Items are fully guaranteed to be free from defects, and good as new.
Wish
Formats and Editions
Reviews:
''The Great Milenko'' is the fourth studio album released by American hip hop duo Insane Clown Posse. Released in 1997, it is the fourth entry in the group's Joker's Cards series. The album's title was inspired by the nickname of professional wrestler Boris "The Great" Malenko.
The album was recorded and initially released by the Disney-owned record label Hollywood Records. The group altered the content of its lyrics at the label's request. The album was deleted by Hollywood hours after its release, in response to criticism from the Southern Baptist Church of decisions that the church believed did not reflect Disney's family-friendly image, although Disney claimed that the album was released due to an oversight by its review board.
After the termination of the Hollywood Records contract, Insane Clown Posse signed a new contract with Island Records, which agreed to release the album as it was originally intended. "The Great Milenko" was eventually certified platinum. - Wikipedia
back to top