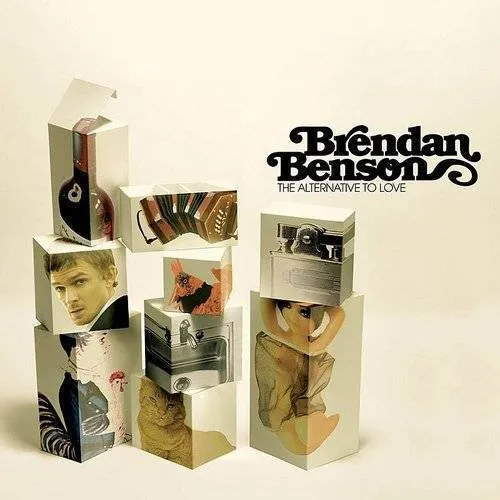 Details

Format: CD
Label: V2 NORTH AMERICA
Catalog: 27238
Rel. Date: 03/22/2005
UPC:

638812723826
Alternative To Love
Artist:
Brendan Benson
Format:
CD
New:
IN STOCK AT OUR STORE
Used:
Used Items are fully guaranteed to be free from defects, and good as new.
Wish
Formats and Editions
Reviews:
Brendan Benson is one of rock's best-kept secrets -- perhaps the very best-kept. He's released two albums of sterling songcraft, neither of which received the right push to give him the deserved vault above cult status. Even now, the world knows him mostly as the good buddy of Jack White, with whom Benson has recorded an album he's touting as a Detroit equivalent of Nevermind. But if there's justice in the world, Benson's third effort, The Alternative to Love, will be the real charm. This is pure pop by a definitely now person as Benson takes the one-man-band approach and crafts 11 tuneful songs, all clever and inventively arranged. Opening with the insta-hook two-chord sprint of "Spit it Out," Benson trots us through he guttural shuffle of "Feel Like Myself," the Spectorian wall of "The Pledge," the start-stop dynamics of "Gold Into Straw" and the trippy textures of "Between Us." The guitar-drenched "Get it Together" is a Mersey-styled highlight, while "Biggest Fan" employs both lushness and airy space to captivating sonic effect. There's clear genius at work throughout.
back to top